May Festival of the Arts
Plein Air Festival | Eureka Springs, Yearly
---
Artists are always looking for beautiful and distinctive scenes to paint, and this year's 2019 Invitational  Plein Air event is offering some of the finest artists in Arkansas and United States, the opportunity to paint the beauty and uniqueness of Eureka Springs.
Here is Jom Statton to tell you more about this year's exciting event!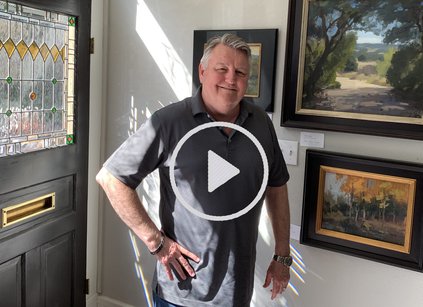 The Plein Air of Eureka Spring (PAOFES) became a non-profit organization in 2019, with a mission to bring quality arts, artists and cultural events to beautiful, historic, Eureka Springs, Arkansas.  Visitors are welcome to view artisans as well as attend the final show. 
If you have questions, you can contact Jom Statton at 817-903-3301 or email pleinairofeurekasprings@gmail.com