Discover all things to do in Eureka Springs! You'll find outdoor activities, attractions, restaurants, spas, and more – all in Eureka Springs and the Ozark Mountains.
Family Vacation
Enjoy fun family activities – without the huge lines and expensive admissions! Experience all the hassle-free fun in our Ozark Mountain town.
Restaurants
Eat where the locals meet. We have narrowed the list to the best restaurants in downtown Eureka Springs. Find eclectic dining experiences for everyone.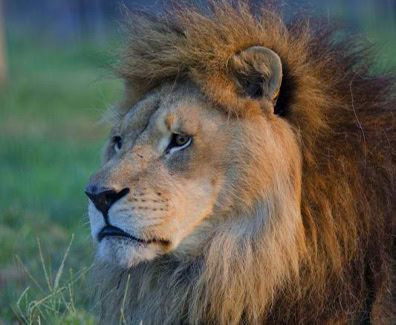 Attractions
Travel Eureka Springs helps you find the best music, festivals, walking tours, ghost tours, and much more in Eureka Springs.
Motorcycle Rides
Atop the famous Pig Trail, our mountain town is located in the Heart of The Ozark Mountains. #1 for bikers, Eureka Springs is a hub for the best drives in the Ozark Mountains and the Natural State.
Mountain Biking
In the OzTrails system, Northwest Arkansas has the best mountain biking trails and Eureka Springs and its gravity trails are the signature trails to shred.
Arts & History
Eureka Springs is listed on the National Register of Historic Places. The city is teeming with historical sites and local art, waiting to be explored!
Downtown
The vibe is alive inside and onstage for the best live music, local bars, & unique events in Arkansas!
Outdoors
Surrounded by mountains and nestled between three lakes, & two rivers, Eureka Springs offers endless hiking, floating, biking and fishing.
Spa
A Spa destination since its inception, our resort and day spa continue today as centers for relaxation. Unwind with a day in the spa for a girlfriend getaway, a romantic trip, or some soothing self-care!