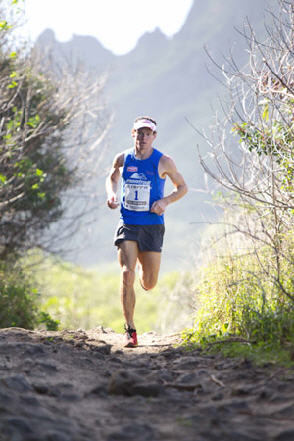 Here is a list of 5 great outdoor events that take place in Eureka Springs every year:
Fat Tire Festival  – Held in July, Fat Tire features competitive and noncompetitive events and rides. Sponsored by Adventure Subaru, Progressive Trail Design and DLT Events.
The Eurekan  – Held in August, this three day multisport festival includes a sprint-distance triathlon, road bike tour rides and racing and running races. Take the Eurekan Challenge!
Run Eureka  – Explore Eureka Springs with this annual race and scavenger hunt in May. It is like Amazing Race Eureka style!
Victorian Classic  – a 10K run and 2 mile run/walk through the Victorian town held in March. You won't lose your way, race routes are attended by 19th century characters. A Eureka Springs Rotary event benefitting local charities.
X-Terra Triathlon – Challenge yourself with an off-road triathlon and trail run in June at Lake Leatherwood City Park.
Discover more great Eureka Springs events and festivals and start planning your Eureka Springs vacation.