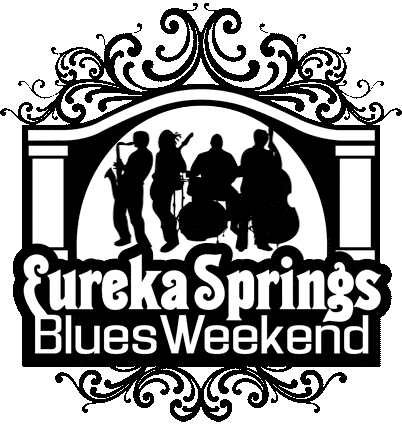 Blues Weekend 2012
See award winning blues musicians perform during Eureka Springs Blues Weekend. Live blues concerts take place in amazing venues like the historic Eureka Springs Auditorium, the Basin Park Hotel's famous Barefoot Ballroom and Basin Spring Park.
Reserve concert tickets for Eureka Springs Blues Weekend. 
Read about Ruthie Foster, 2012 BMA Nominee and 2011 BMA Winner for Traditional Blues Female Artist of the Year and 2010 Grammy Nominee for Best Contemporary Blues Album. Foster is performing during the 2012 Eureka Springs Blues Weekend. Other 2012 Eureka Springs Blues performers include: Marquise Knox, Tommy Castro Band, Lazy Lester, The Super Reverbs, Kenny Neal Band, Hadden Sayers and local talent like Nathan A and the Cate Brothers.
See Eureka Springs Blues Weekend concert dates. 
Return to Eureka Springs for the summer event, Bikes Blues and BBQ.
Book a hotel in Eureka and discover the best Eureka springs hotels.