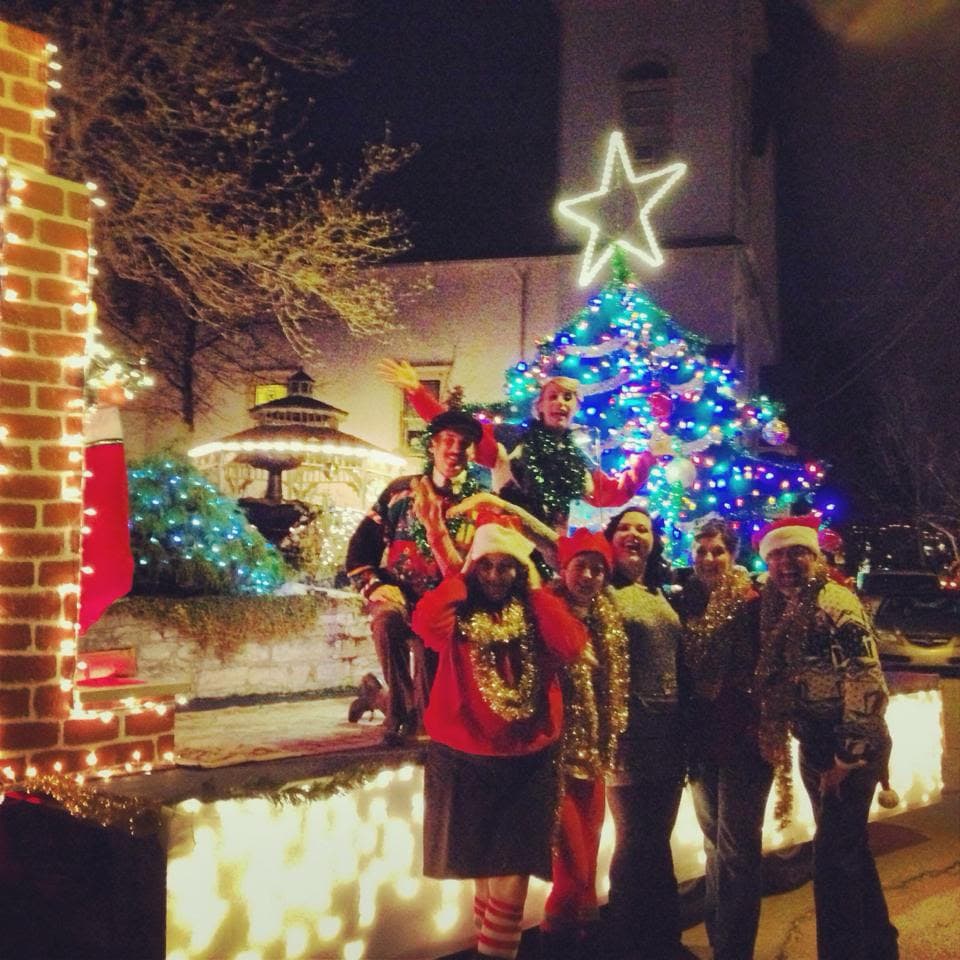 Eureka Springs' 2020 Unique Christmas Parade
(Eureka Springs, Arkansas) – A proven parade winner has been chosen to serve as this year's Christmas parade grand marshal.  Greg Hein, retiring in December as the Hotel Controller for the 1886 Crescent and 1905 Basin Park Hotels, served as the successful "floatmaster" for those two historic hotels for the past 20 years.
"Whenever it came time for a parade, especially the Christmas parade, we would call upon Greg (Hein) to use his creativity to come up with a float that would stand out above the rest and bring holiday joy to all that saw it traveling down the parade route," said Jack Moyer, general manager of the Crescent and Basin Park Hotels.  "Greg's efforts were often rewarded as his floats have been recognized with five first place winners mainly because his entry was not only the float itself but utilized parade performers to interact with visitors along the route."
Hein will "lead" this year's "stationary parade" sponsored once again by the Greater Eureka Springs Chamber of Commerce, closing the festivities with a ceremonial loop around the parade route.
"The chamber, being sensitive to the Covid-19 pandemic chose to retrofit our annual Christmas parade in 2020 to avoid the typical crowding of our downtown for this very popular parade," said Devin Henderson, spokesperson for the chamber.  "Our unique concept for this very unique year is that holiday floats and displays will be not be rolling but sitting still.  All will be available for viewing at various locations on the Upper Historic Loop, through downtown, and throughout the city the evening of Friday, December 4 from 6 to 8 o'clock.  The parade will conclude with our Grand Marshall taking the final spin around the route"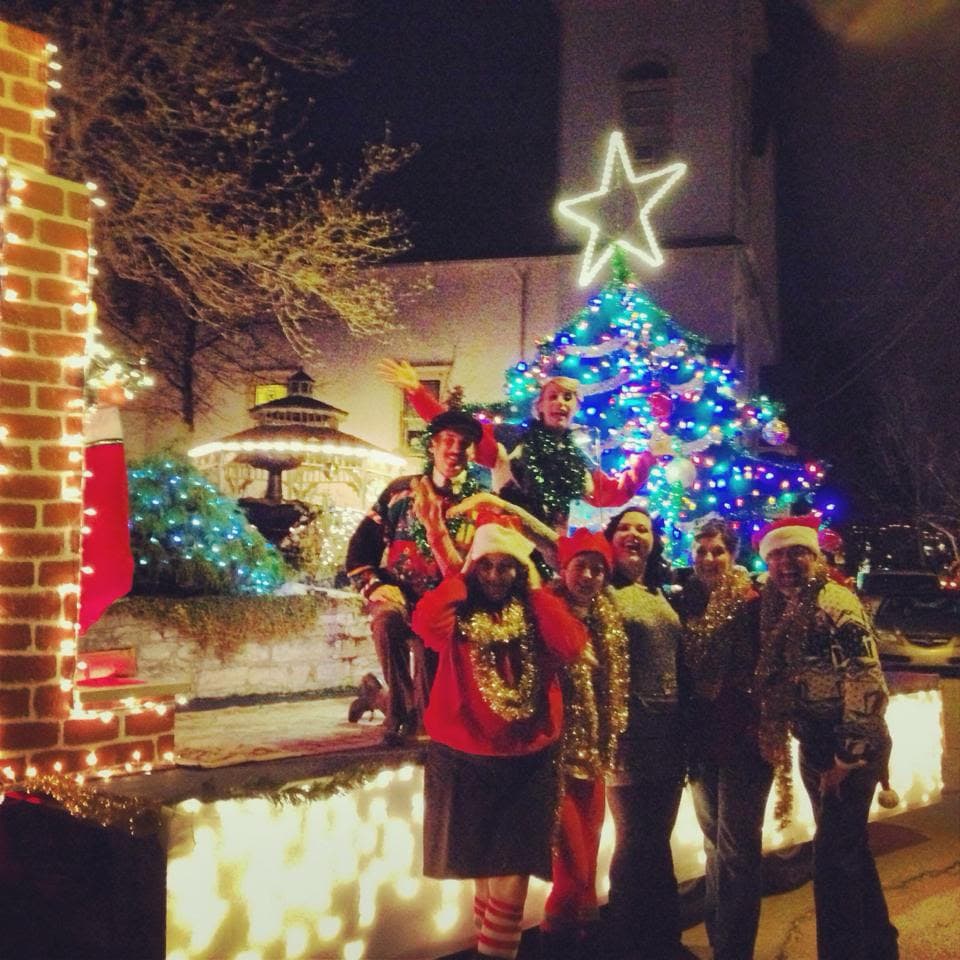 "This is a free event and since many of our floats will represent a local charity, there will also be areas set up to safely drop off donations for your favorite charities all along the parade route and attendees will have a chance to vote for their favorite entry," Henderson added.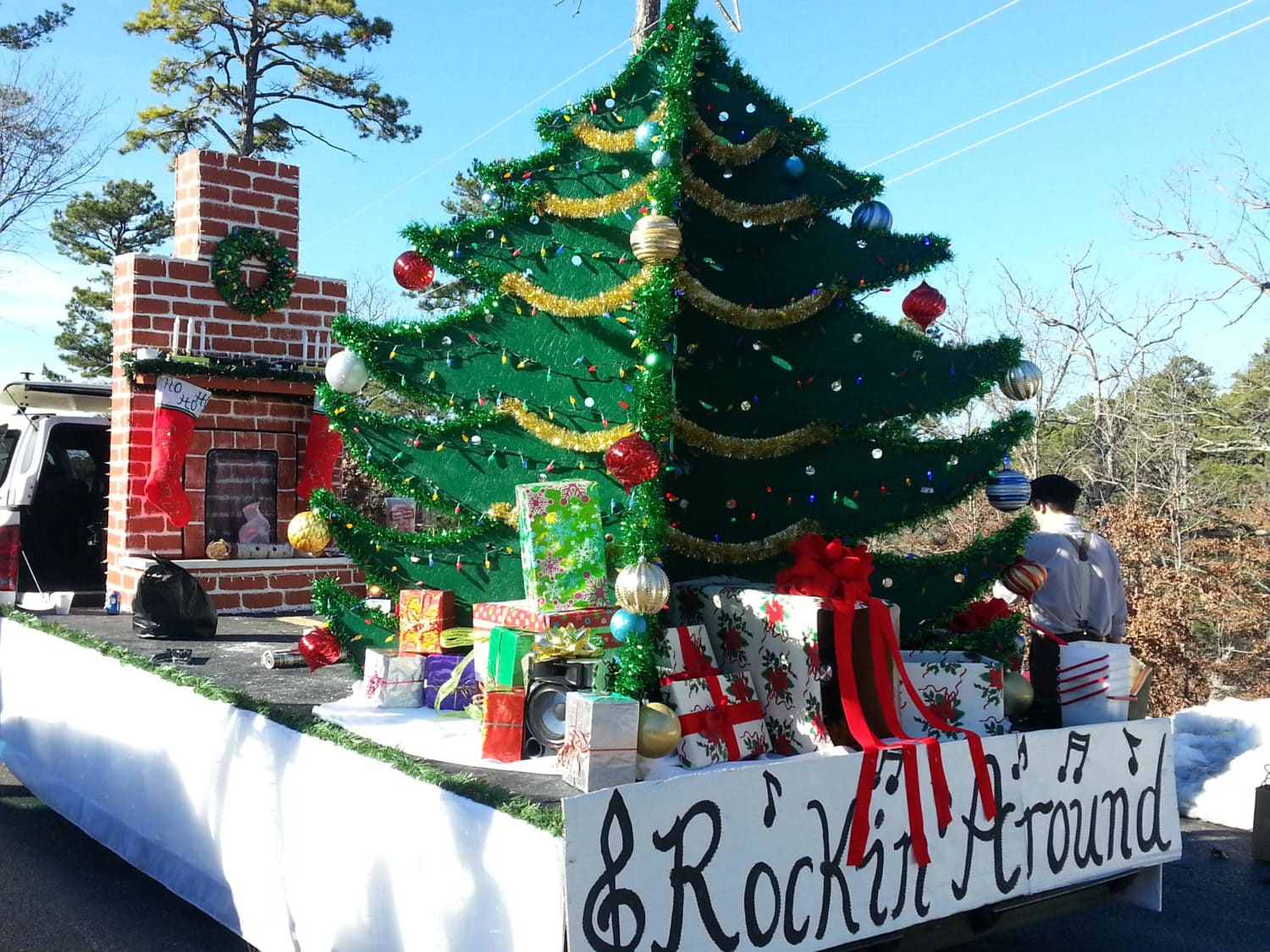 "We join in celebrating Greg (Hein) as our parade marshal for this year's holiday tradition," concluded Henderson.  "Greg has made all of our past parades better by putting so much of his heart and soul in his brilliant float creations over the past two decades, we thought it only fitting to have him head up this creative presentation of holiday cheer as he retires from hotel floatmaster."