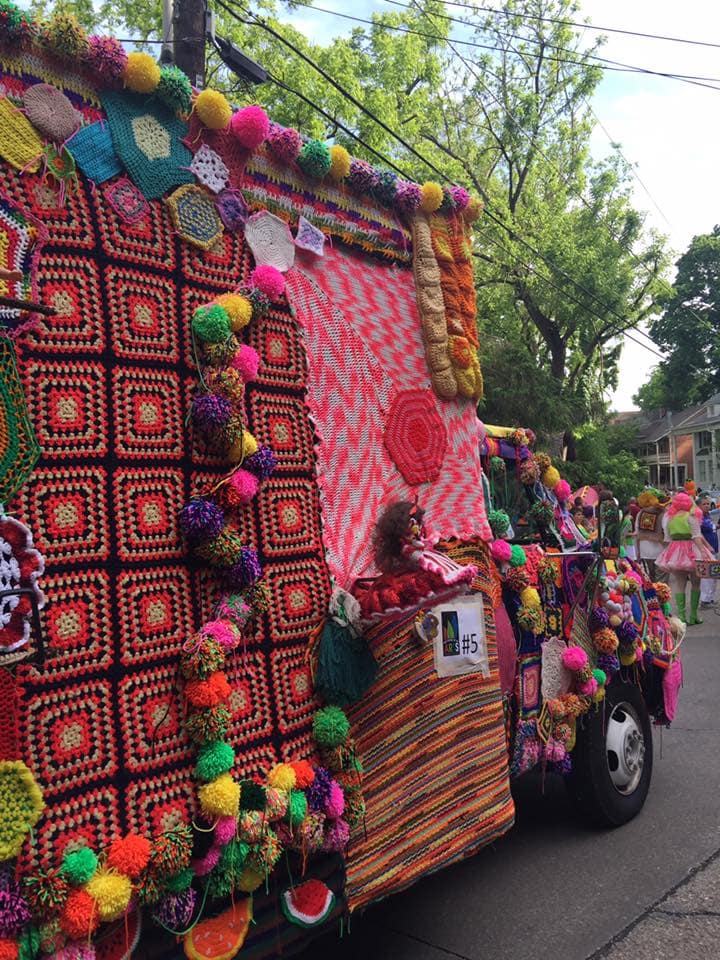 Fall is one of the best times to hit the road and visit Eureka Springs. No matter what
method you take, you won't be disappointed. Here are just some of the ways to see the best of Eureka Springs this fall!
Car –
Rushing rivers, pristine woodlands, and funky small towns fill Northwest Arkansas with endless roadside interests. Of course, Eureka Springs is the epitome of funky town so don't pass up a chance to stay over and explore this town a little longer. Discover what downtown Eureka Springs has to offer and find some of the top outdoor locations in the area.
Motorcycle – 
Every September, motorcycle enthusiasts converge on Northwest Arkansas for the Annual Bikes, Blues, and BBQ event. Come a little early and spend a day or two in Eureka Springs, a central location for some of the best rides in Arkansas! Learn more on EurekaSpringsMotorcycleRides.com.
Bike –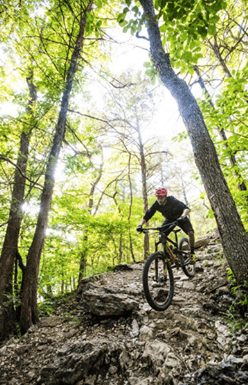 Eureka Springs is diligently dedicated to building some epic mountain biking trails and is home to festivals like the Fat Tire Festival. Get connected through the Carroll County Ozark Off Road Cyclists on Facebook. Of course, riding the roads can provide some unique challenges as well. Ride across the little golden gate bridge or find your way to one of the nearby rivers or lakes for a scenic ride! If you are around for Cruiser Nights, join in!
Get some more great ideas for things to do! Save some money with last minute Eureka Springs lodging specials and vacation deals.