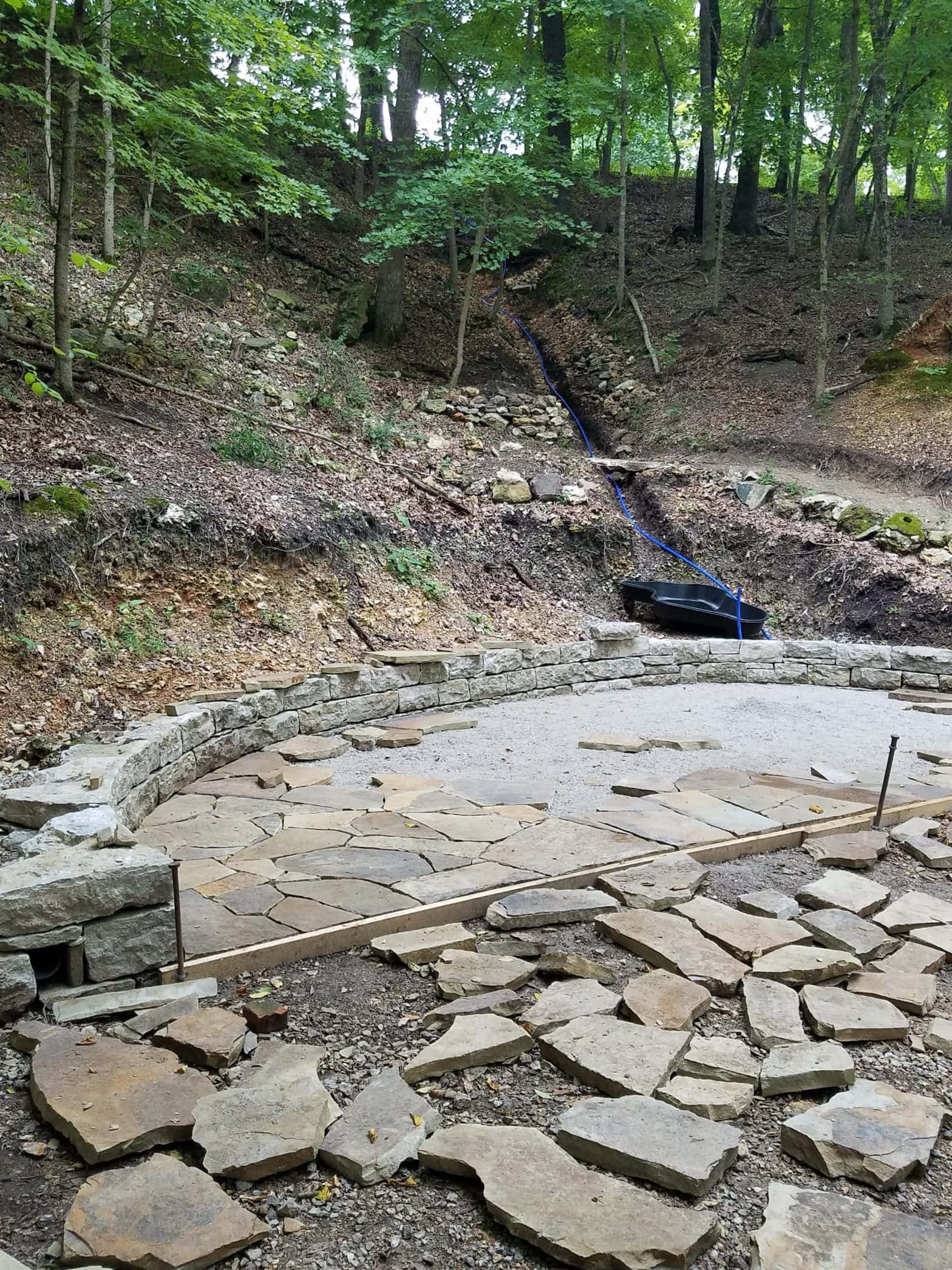 My Eureka Springs Wedding Story
Weddings are Stressful – Ask for Help
As the days creep closer and deadlines come and go, emotions are likely to sway. Have you talked to the photographer lately? Do you know what everyone is wearing? Are the invitations even sent out yet? Yes, all of these are real life on my to-do list (and seemingly have been forever at this point).
Once you've created a vision for your wedding, it becomes clear pretty quickly that putting it together by yourself is not ideal. There are approximately 28393820340 billion things that need to get done, taken care of, figured out, etc. and fitting them into a normal, already busy schedule seems impossible. Without help, the daunting mountain of planning can easily become overwhelming.
This was where I was at- wondering along with everyone else involved if maybe this was just too big of an undertaking.   We needed help from professionals.  Enter Jodie English-Brown (our Crescent Hotel Sales Manager) and Amy Redmon of The Vintage Soul Events.
Our first meeting changed everything. In my memory, it went like this: Amy and Jodie walked with us through the ceremony venue, through the trail, and over to the park amphitheatre where we plan on having the reception. They listened to our ideas, smiled reassuringly at nervous giggles and awkward uncertainty. In a flash, after downloading all of our thoughts, they quickly ran out of sight, and returned wearing full-blown superhero suits and matching capes. Full of confidence and a wave of their hand, each took turns magically spinning our thoughts into tangible, doable, actionable plans. Before we knew it, they painted us a mental picture of our beautiful wedding and the anxiety transformed into excitement.  I am starting to fully understand the reason the Crescent Hotel is known for weddings.  Experts offering great advice.
For this experience, I feel like that is the key-
 walking the line between anxiety and excitement.
There are still to-do lists and some responsibilities, but having a professional who not only feels positive and can reassure doubts, but is also enthusiastic makes all the difference. From that point on, everyone has been on the same page. Throw in a couple more meetings, and the thoughts about whether or not we can pull this off disappear completely. Now, when I am sent a video of the venue under construction, I see the progress, remember why this is all happening, and I am thrilled.
The Woods in Glenwood Hollow will be available for reservation beginning September 15th for wedding dates after  October 15th.
800-903-4940   -or-   lindaboxsales@gmail.com
---
Did you miss Part One – Click Here to read