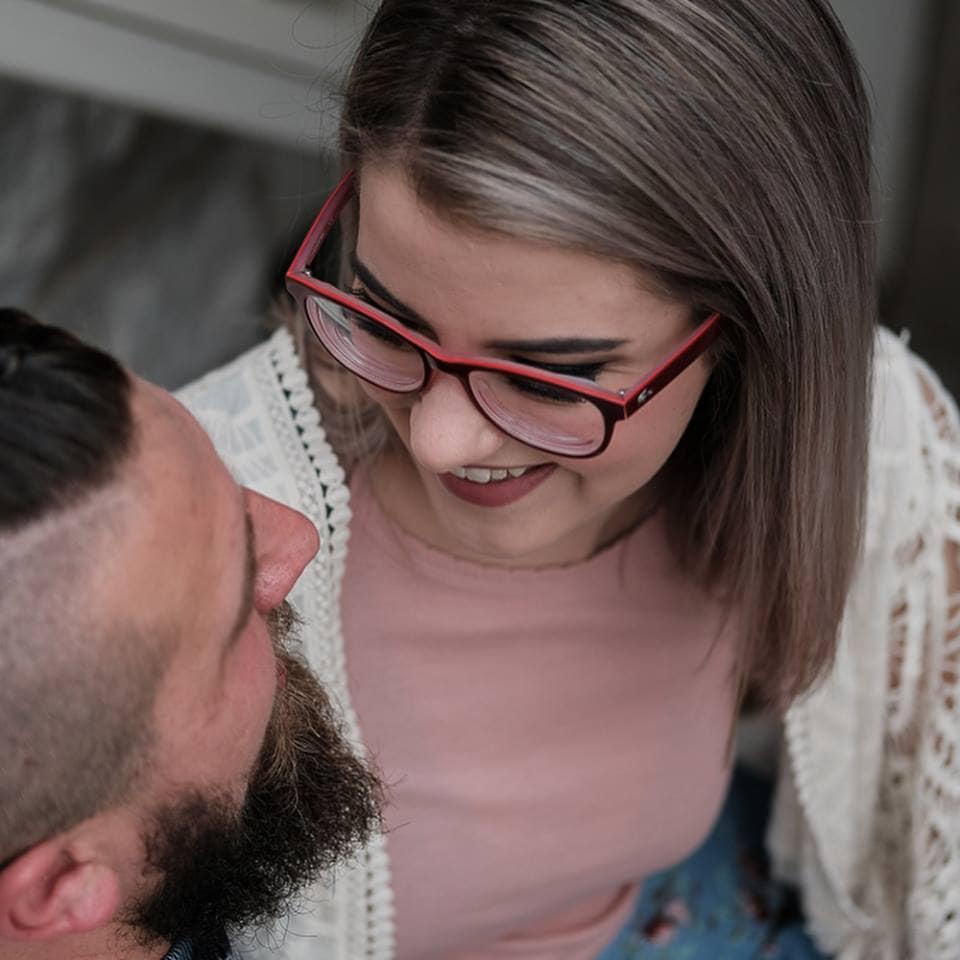 My Eureka Springs Wedding Story
There's a lot I don't know when it comes to planning a wedding. Sure, I've absorbed an array of information from TV shows, Pinterest and overhearing stories from friends and family who are 'in the biz', as they say; and with this knowledge I felt solid on only three things-
1) I want flowers. Flowers everywhere. Flowers overflowing onto the ground and in the air and in my hair- I want guests to wade through a sea of fragrant, beautiful flowers.
2) I want it filled with light. I love twinkle lights, lantern lights, and those big glowing strands that people hang over patios.
3) I definitely don't want it at the Crescent.
It's one of the most sought after wedding locations, and they really are the whole package, A Historic Hotel of America with beautiful wedding venues with hardwood floors and big windows overlooking the Ozark Mountains.
But the second the idea was voiced, I shot it down.
As charming as the gardens, lawn, fountain and hotel are, it just didn't feel like me. Growing up in Eureka, and spending a lot of time at the Crescent had convinced me that I knew what they had to offer. I saw a timeless castle and manicured bushes, fit for a princess. Which I am not.
Our families tend to joke about how 'non traditional' Nick and I are (rightfully so). Thus far this journey seems to be a reflection of that; I proposed to him, for example. So finding a venue that reflected us, and that we felt connected to, was an important but challenging experience. It took months for me to discover and envision what qualities would really make this day ours.
To start, we looked at several choices for venues: barns, fields, a winery (yum)- but none felt like the right place to hold such a special moment. Once I was thoroughly distraught and desperately trying to remind myself all that mattered was that we were getting married and the place shouldn't matter, my mom wanted to take me on an adventure. Our drive ended at the Crescent. Parking the car and hastily walking away before I could complain, Mom led the way to a set of stairs that I hadn't seen before. Casually she explained that it's the new trailhead, and began descending into the valley. Reaching the bottom, she began to set the stage for my imagination. 'Over here is a little waterfall', 'of course the ground would be smoothed out', 'look at all the trees, it will be on fire in October'. In 20 minutes, we were standing in the middle of a beautiful woodland clearing- imagining the scene with an arbor and stage for us to stand, room enough for our loved ones, the quiet trickle of water, and plenty of twinkling lights overhead. No venue was going to fit the image I had, because there wasn't one like it. But there, under the trees, my dreams took shape.
I appreciated the Universe's sense of humor and irony as I realized I'm getting married at the Crescent Hotel.
So it was decided, Nick and I will be the first Bride and Groom to marry in woods of Glenwood Hollow.
Next Step: Let the planning begin! 
(This is where we learned how experience turns into an unexpected value of having a wedding at the Crescent Hotel.)
---
Ready to Read Part Two – Click Here to read