Eureka Springs Things to Do – Arkansas Mountain Biking
You probably are already bringing the Mountain Bikes on your vacation to Eureka Springs.  In addition to the Eureka Springs Downhill, you can now ride the Hobbs State Park Monument Trail.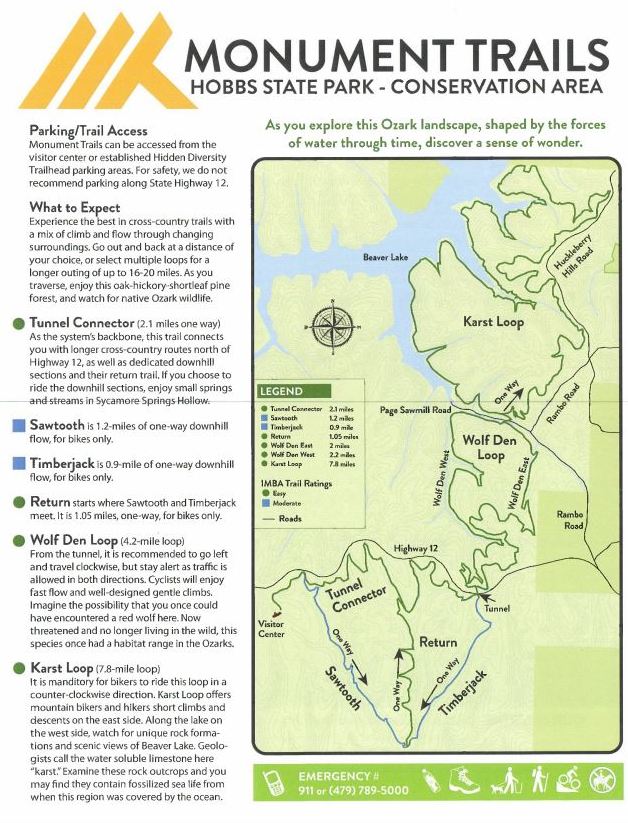 Hungry after the ride? Head to War Eagle Mill
War Eagle Mill is 36 Minutes from Eureka Springs.