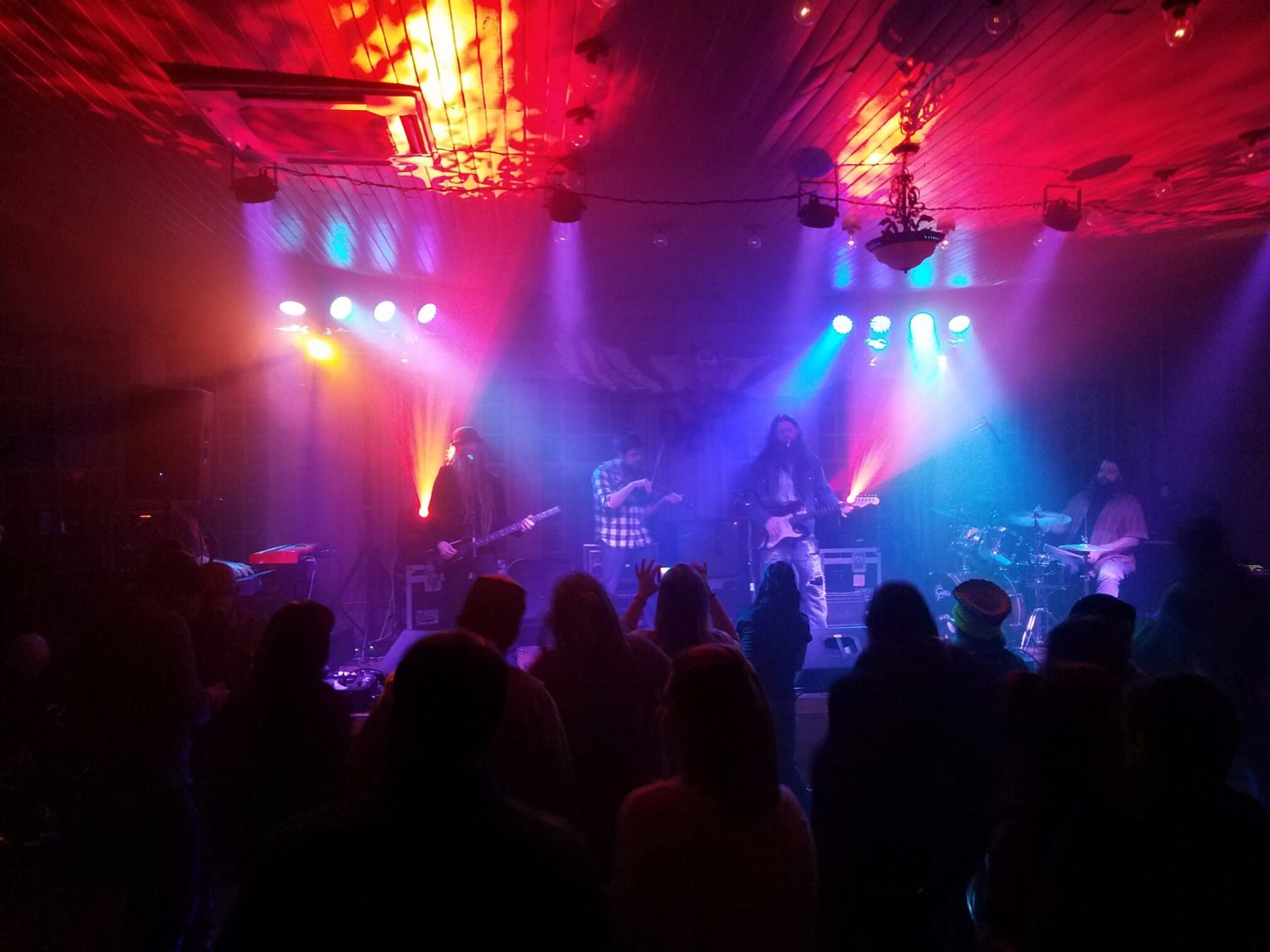 Counting Down to 2020:
Dance in The New Year at The 1905 Basin Park Hotel
Open to all Guests of Eureka Springs
(Eureka Springs, AR) –There are only a few more pages left on your 2019 calendar and you still have yet to find that special place to celebrate bringing in the new year?  Maybe this "countdown" will help you decide where to go for the ultimate in New Year's Eve celebrations:
10… This party is in the heart of Downtown Eureka Springs Entertainment District.  
9… For more than a century, party goers know that "the heart" of that fun district is the 1905 Basin Park Hotel
8… When you choose to stay in a downtown hotel or other downtown lodging option, you park your car in the hotel's parking lot and it'll be the last time you will need to get into your vehicle until you are ready to travel back home the next day… eliminating any possibility of driving while under the influence!  
7… Downtown is also home to many fine restaurants, perfect for that early dinner and will only be a short stroll afterwards to the celebration of celebrations. Eureka Springs Restaurants
6… This year's celebration is a Dance Party up on the top floor in the Barefoot Ballroom of the 1905 Basin Park Hotel.  This iconic ballroom has been the site of some of Northwest Arkansas' wildest parties. 
5… The driving dance sounds are provided by that very popular cover, five-piece band that features two female lead vocalists.  Red Ambition is one of the most entertaining and extraordinary variety dance bands in the Northwest Arkansas area.
4… Food?  You bet.  A light fare will be available throughout the party plus desserts.
3… Champagne?  You bet.  The bubbly will be free flowing throughout the night.
2… Breakfast?  You bet.  An appropriate midnight breakfast is included.
1… Happy New Year!  Congratulations, you have brought in the new year in style at the hottest NYE dance club in Northwest Arkansas: Eureka Springs' Downtown Dance Party at the 1905 Basin Park Hotel.  The party starts at 9 p.m. and goes until 1 a.m. 
.
Tickets are only $50 per person or $85 per couple and may be purchased at
ReserveEureka.com/attractions/DowntownDanceParty.
###