Live Music In Eureka Springs is Electrifying
In January, I attended the Outdoor "held Indoors" Ozark Mountain Music Festival (otherwise known as OzMoMu) at the Basin Park Hotel in Downtown Eureka Springs. OzMoMu is held annually during the third weekend of January at the Historic 1905 Basin Park Hotel. As a festival goer, it proved a unique experience to have my bedroom in the same building as the concert, this made me think of other festivals I've been to and what makes them each unique!
The Good, The Bad, and the Muddy
Anyone who has attended a festival of any kind knows they are not all the same. I've attended festivals that were large, small, local, and in large cities. As most are outdoors, I've camped at some, had to get an off-site motel room at others. In OzMoMu, I found one of the best of all things festival.
Large Outdoor Festivals
Large festivals usually have big acts, but they can sometimes be difficult due to the sheer number of people. (I was even separated from my group once at Music Midtown!) And, as with any outdoor event, the weather is always unpredictable and can sometimes cause cancellations.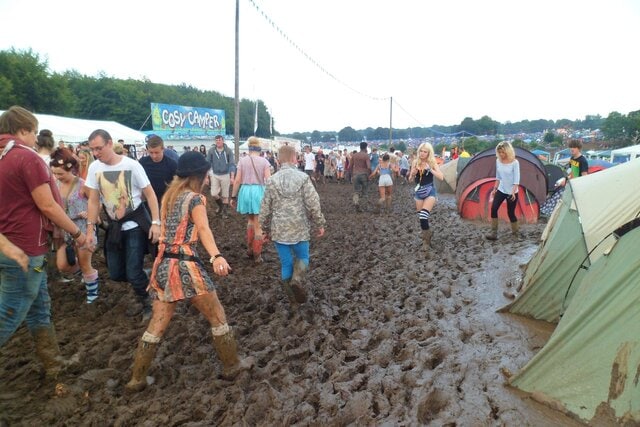 Outdoor Music Festivals in the South
Regional outdoor festivals like Wakarusa (which was notorious for turning into an epic mud slide) had a great atmosphere, and was where I saw one of OzMoMu's headliners, The Ben Miller Band, for the first time. Wakarusa lived up to its reputation, and was an amazing, if messy, event. Just like that mudslide, any situation can be made fun if you have the right mindset. At "Waka" it was particularly easy because of the opportunity to experience awesome live music, yet I must admit that after the third day of sleeping on wet blankets and bathing in the river, I was thankful to have a dry bed.
The Best of All Things Festival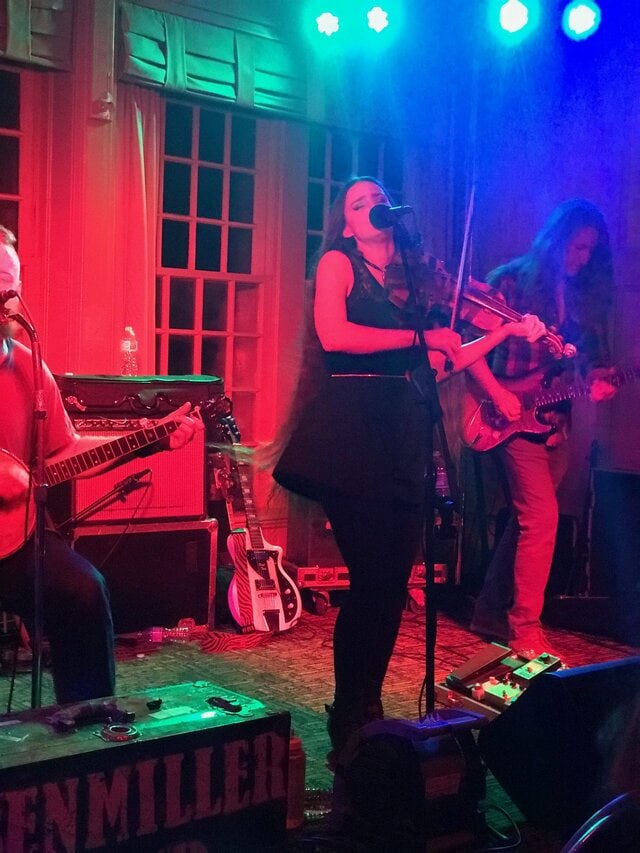 My Festival experiences up to this point have taught me that the best parts of music festivals is that they are welcoming, social, and fun.   
OzMoMu combines the Best of all Things Festival. The chill atmosphere is full of interesting people of all ages! There were plenty of options for how to enjoy the music. The Barefoot Ballroom has plenty of space and the stage allows you to be right there with the performers! The Ben Miller Band always gives an energetic live show, and they were sure to deliver this time as well. You can be up front jumping in the crowd, but those who want to dance and mingle have space to do so, and those who would like to sit and listen have a place as well. The bar is close by, if you're interested in livening up the party, and best of all, when the evening is over, all you have to do is descend a floor to your room in the Basin Park Hotel!
Stay Close to OzMoMu 2019
www.OzarkMountainMusicFestival.com
www.facebook.com/ozarkmountainmusicfestival/
More images: Click Here