Eureka Springs Announces New Family Attraction
The Young Americans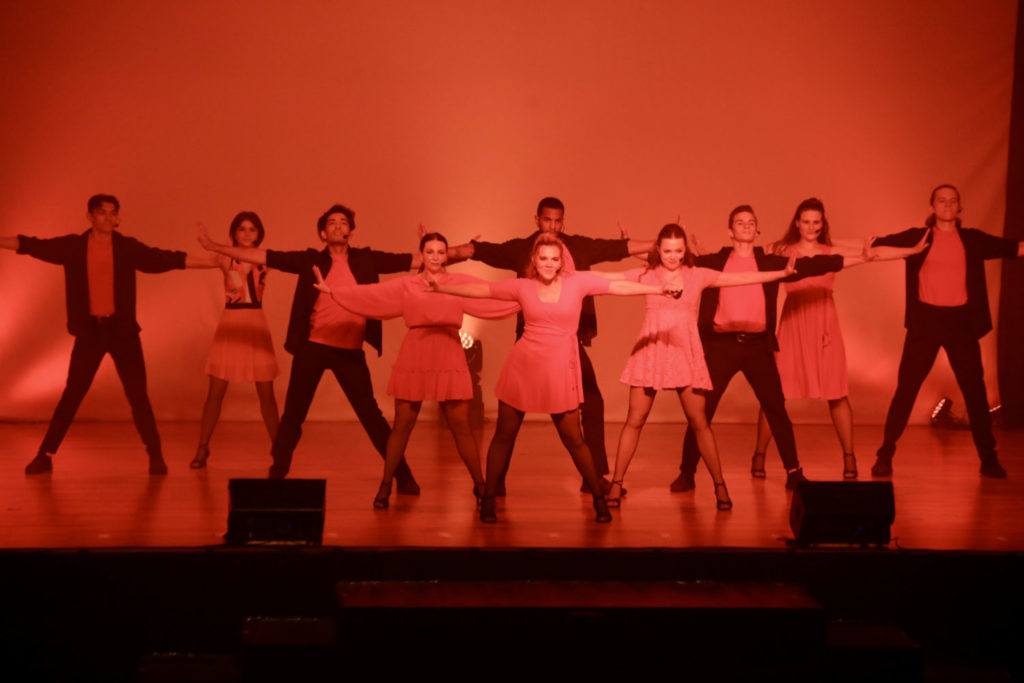 (Eureka Springs, Arkansas) — Summer fun seems to be growing exponentially here in this Arkansas Ozarks vacation destination.  One such new summer attraction that is getting a lot of buzz is the debut of a brand new musical review called "A Place Called Home" performed by The Young Americans.  Performed at Center Stage for Performing Arts, THe Young Americans will return for Late Summer 2022.
"All cast members are students at Young Americans College of the Performing Arts, located in Corona, California", explained Andy Luna, the show's CEO.  Luna, a former Young Americans performer, researched and wrote this special show just for Northwest Arkansas.  "Our only other American show is performed throughout the summer in Michigan on the Boyne Highlands stage, although we have had outreach performances in Japan and Germany."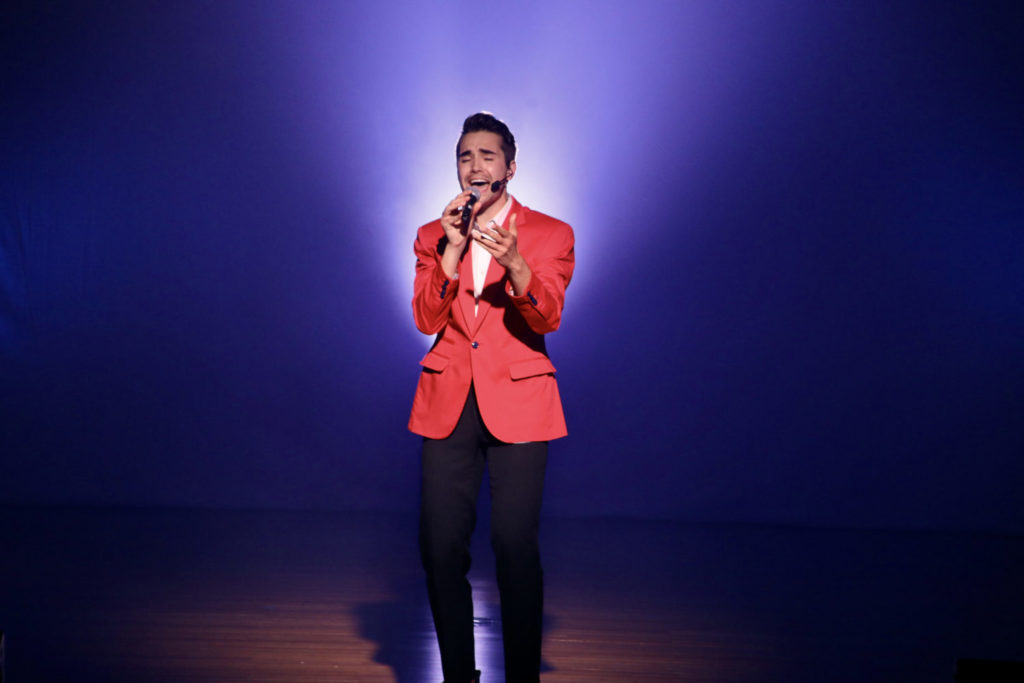 The performance takes the audience on a trip around all genres of music.  From upbeat big band, pop hits of the '50s and '60s, a Motown review that is unsurpassed, to tunes one would hear in a country dance hall plus Gospel songs that would emanate from the open windows of a country church.  Patriotic tunes have not been forgotten, either.  The crescendo of the two-act performance is their salute to Broadway.  Their selection of show tunes puts the audience right there on "The Great White Way".
The nearly two-hour performance is both amazing and inspirational.  The talent, energy, and enthusiasm of this large cast of young performers is unheralded.  There is not one cast member that does not add sparkle since all sing and all dance, and all is done magnificently well.  It is a show that will be loved and long remembered by members of the audience.
The show is a good fit for Eureka Springs since it adds a performing arts experience to Eureka's well-established visual arts offering as well as offering a great nighttime activity for the resort community's thousands of visitors and locals alike.  This type of family entertainment is ideal for all ages for the music is non-stop keeping guests continually entertained.
Center Stage owner- Kristy Balthazor is partnering with Chef Wil Larsen and his wife Kelsey owners of the Eureka Dinner Club to create a delightful culinary experience for dinner theater guests.  The dinner theater portion of the evening allows the stars of the Young American cast to interact with guests prior to the show.  The cast members enjoy both serving and serenading their guests prior to their stage performance.  Dessert is enjoyed during the brief intermission between each 1-hour long act of the show.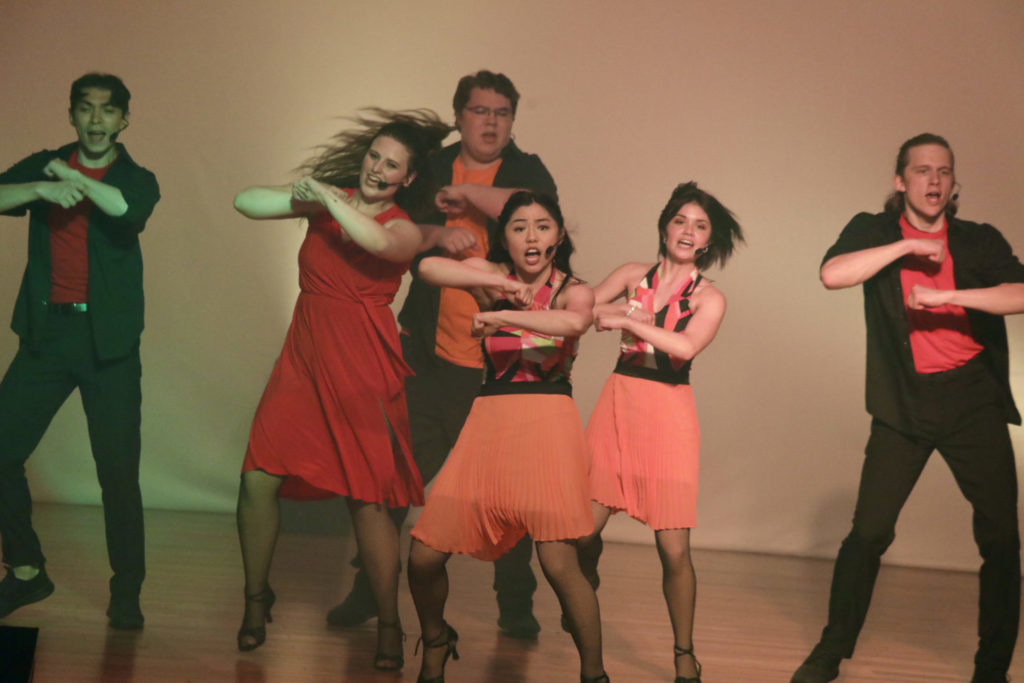 In welcoming the new attraction to his town, Mayor Butch Berry said, "We are very excited about welcoming The Young Americans to our wonderful, historic, resort town.  They will add another level of entertainment to what we have to offer our visitors from out of state as well as our neighbors in Northwest Arkansas and other Arkansans who choose to vacation here."
Three of the performers radiated excitement, not only about the show but about their new five-month home.  "For all 26 of us (16 singers and dancers; seven members of the band; one sound tech; one lighting tech; one backstage manager) we immediately fell in love with Eureka Springs, a community that just as quickly embraced us as family."
The Young Americans group was founded in 1962 and is a 501c3 charitable, non-profit organization dedicated to the promotion of understanding and goodwill among people throughout the world through music, dance, performance, academic education, and cultural interaction among student members and their audiences.
Tickets may be obtained through the Center Stage website <CenterStageEureka.com>.  For more information, call 479-239-2062.