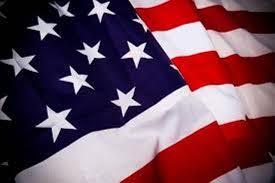 Whether you are marching in the Veterans Day parade or watching from the veteran memorial site in Basin Spring Park downtown, take a moment to thank those who have secured our freedom. The first veteran memorial was erected in Eureka Springs in 1892 to remember those who fought in the United Spanish War. Later, the Doughboy was added to the base in commemoration of veterans of World War I.
Learn more about Eureka Springs history! Get tickets to the Eureka Springs Historical Museum online now!
Veterans are eligible for very special rates at some Eureka Springs lodging. Visit ReserveEureka.com for more information.