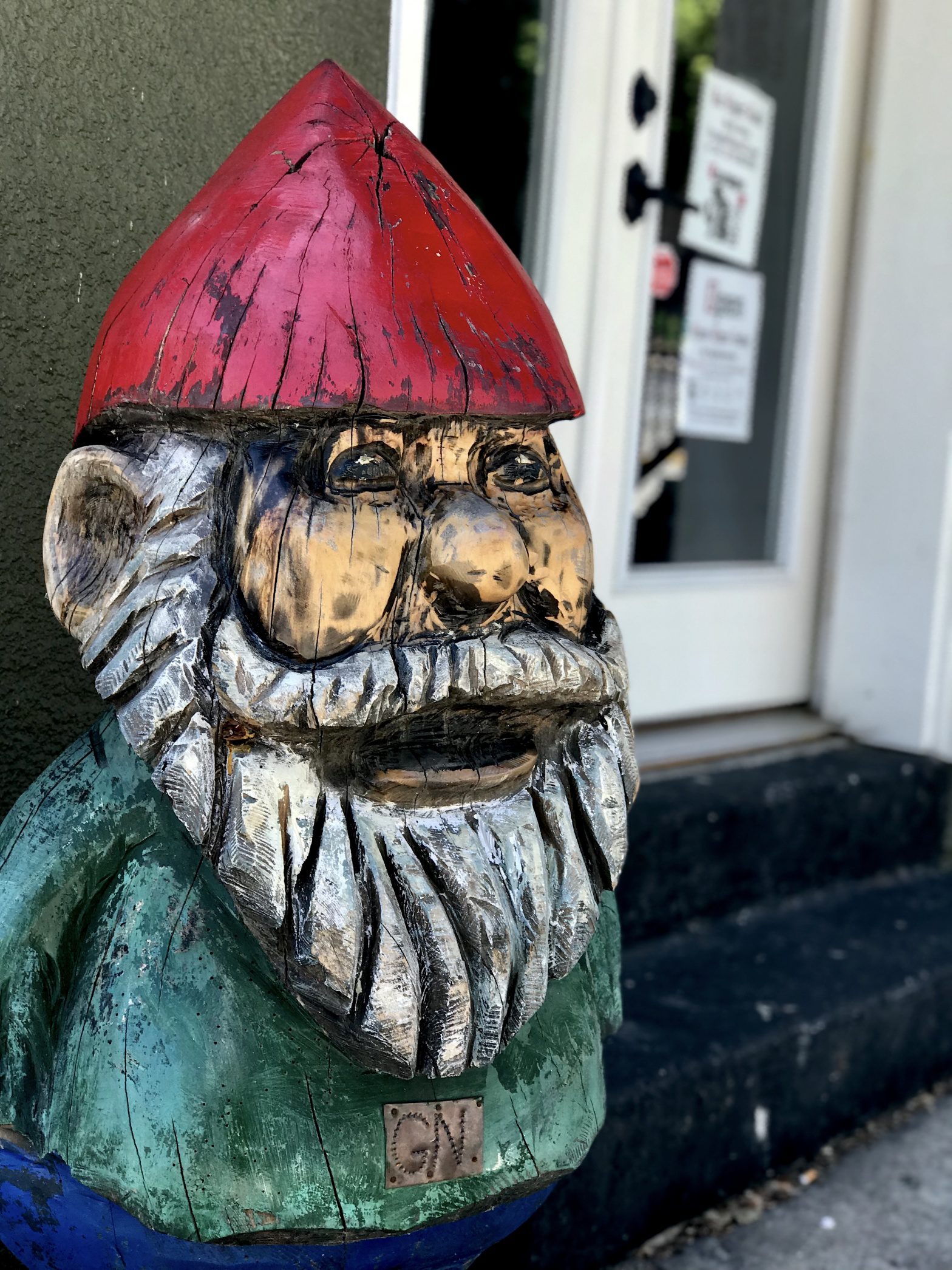 Eureka Springs Attractions
Traveling to Eureka Springs and looking for unique ideas you may not find in the brochures? We've got the inside scoop! These five activities promise to be as whimsical and exciting as the town they're found in.
1)  

Tower Above the Trees
Following Highway 62 toward Beaver Lake, you'll pass a number of locations, each with their own allure. A favorite among these road-side stops offers an experience for adventurers and nature enthusiasts alike. Climb out of the car and give your legs a stretch as you climb to the top of the 100 ft. observation tower, overlooking the beautiful Ozark mountains. If heights aren't for you, visit the Razorback Gift Shop located next to the tower. As their sign says, they are much more than your typical Razorback store. Inside, you'll find an array of cool gifts, including geodes, ozark quartz, unique soap, and more. Be sure to take a look around the corner at the beautiful array of glass chunks before heading across the street for some conscious cooking from Bombadil's, known for their fresh ingredients and sustainable practices.
2)  

Castle in the Ozarks
Castle Rogue's Manor is a must see. Designed and built over the course of two decades by Smith Treuer, the castle is comprised of eight structures sitting on 20 acres of land. Guided tours are available by appointment and The Great Hall hosts special events, but even a glimpse of the exterior is worth the short drive to its location where it overlooks the White River and Table Rock Lake.
3)  

More Enchanting Views
Near Rouge's Castle, in Beaver (or Beaver Town, as the locals say) is the famous Beaver Bridge. This historic landmark, nicknamed the 'Little Golden Gate', was built in 1949 and was featured in the 2005 movie "Elizabethtown". Don't stop at the bridge, though! Less than a mile down the road is the Railway Winery. This local small farm winery has a vineyard of 12 varieties of grapes and several fruits. Enjoy a sample on their beautiful property! Locals tip — go in the evening and watch the sun emblazon the vineyards in a golden fire.
4)  

Bright Sights
Eureka Spring's Historic Downtown is brimming with activities and shopping, as well as interesting architecture and history — it's difficult to appreciate all there is in one trip. One thing you're sure not to miss, however, are the vivid rainbow stairs connecting the upper Spring Street to lower Main Street! Right across the street is another attraction to be sure not to overlook; Eureka Spring's Escape Room 13, offering 'live action group adventures'. Their Eureka History themed adventure comes highly recommended by tourists and locals, alike.
⋅A word to the wise; grant a friendly greeting to the giant gnome guarding the door, it's rumored he likes to eat the unkind passerby.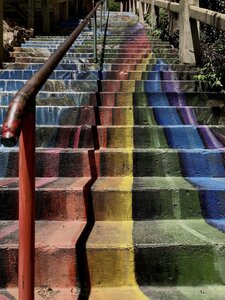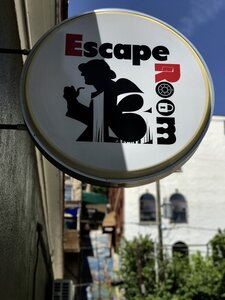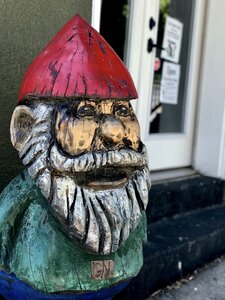 5)  

Leave a Trail
One of the many small trails that can be found throughout Eureka, Magnolia Trail is one to see. It is located just below the Historic Crescent Hotel, and near the beautiful St. Elizabeth Catholic Church. This peaceful walk is just what you're looking for when you need a long day's break.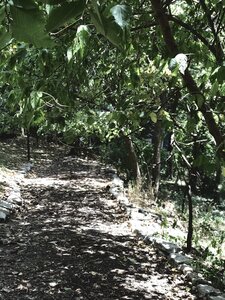 THERE IS JUST TOO MUCH TO SEE IN EUREKA SPRINGS
Here is a little something extra
6)  A Hidden Treasure
There is so much to discover in Eureka Springs, we had to leave you with another hidden treasure. This little fountain can be found below the Arvest Stage in Harmon Park. One-of-a-kind gems like this can be found all throughout the quirky town. Be sure to embark on your own adventure and experience for yourself all that Eureka Springs has to offer!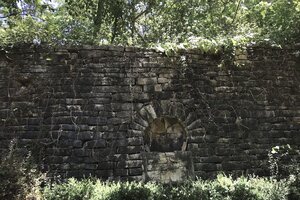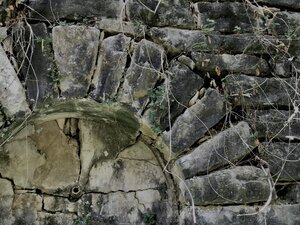 Insider Tip
Stay in Downtown Eureka Springs
Weekdays save over 40% off the weekend rate at the Basin Park Hotel!