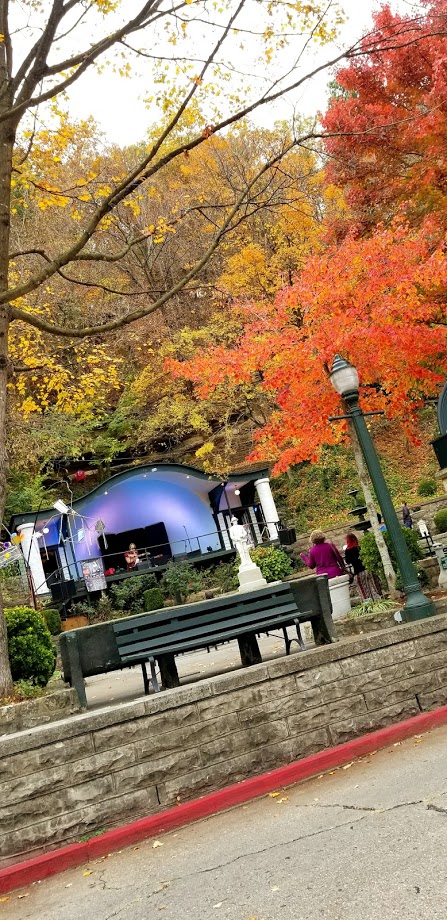 Who says Eureka Springs rolls up the sidewalks after Halloween?
In this Ozark Mountain town, there are things to do all year round!
Take a look at the gobble of a good time going on in November.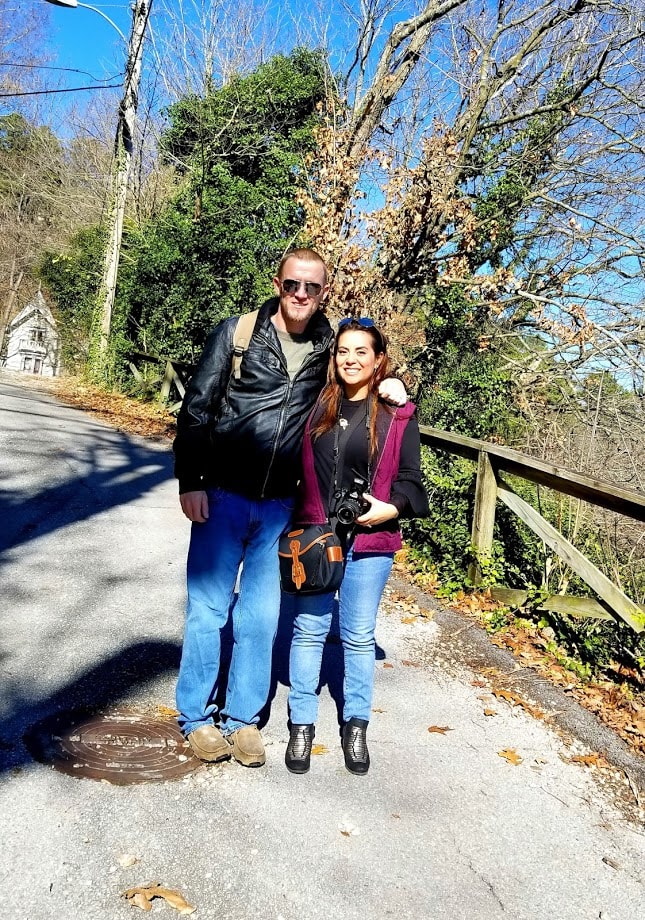 Eureka Springs Folk Festival (Nov 6 – Nov 10)
Brings the Music of the Mountains Alive!
Experience America's longest continuously running annual folk festival in America! Events include the Barefoot Ball, folk parade, free music in Basin Spring Park, Hedgehoppers, Ozark Mountain Daredevils, and Marty Stuart The Aud and of course, great folk music, and dancing!
Early Christmas Shopping for One of a Kind Gifts
Ditch the malls with all the crowds! Get your Christmas shopping done early and do it with a flair you can only find in Eureka Springs! Maybe you're looking for the perfect gift for the foodie in the family or the perfect outfits for your fashionista friends? Perhaps you want the perfect piece of art for your special collector?  With so many eccentric shops and amazing galleries you can find that one of a kind gift that tells your loved ones they're special to you!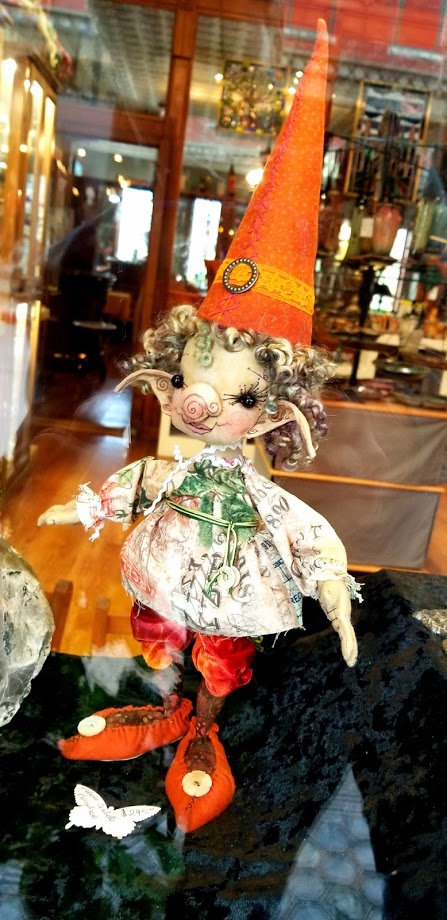 Less Bugs More Mountain Biking
Summer biking got you bugged? Well welcome to no bug November in Eureka Springs. Ride the many trails in cooler weather with no unwelcome critters! There's a trail for every skill level from the novice to the expert. Explore the new Lake Leatherwood Downhill Trails, Dirt Church at The Passion Play and the many unique in-town trails! Can't you just feel that mountain air?!
Falling Leaves Means Falling Lodging Rates
Cooler weather means cooler rates in this scenic mountain town! Check out the many great deals in lodging:
Unique Restaurants, Quirky Bars and a one of a kind Live Music Scene
There is definitely no shortage of unique dining, cool bars and a music scene like no other! You can enjoy delicious fresh organic fare at Local Flavor or experience amazing fine dining in an intriguing atmosphere at Rogue's Manor. Afterwards chill out with a hot coffee or chill with a cold glass of wine while enjoying live music at Brews. Maybe you're down for the late night music scene and want to take in a performance at Chelsea's or Missy's White Rabbit Lounge. You can even dance the night away at Eureka Live. You choose the perfect end to a perfect day!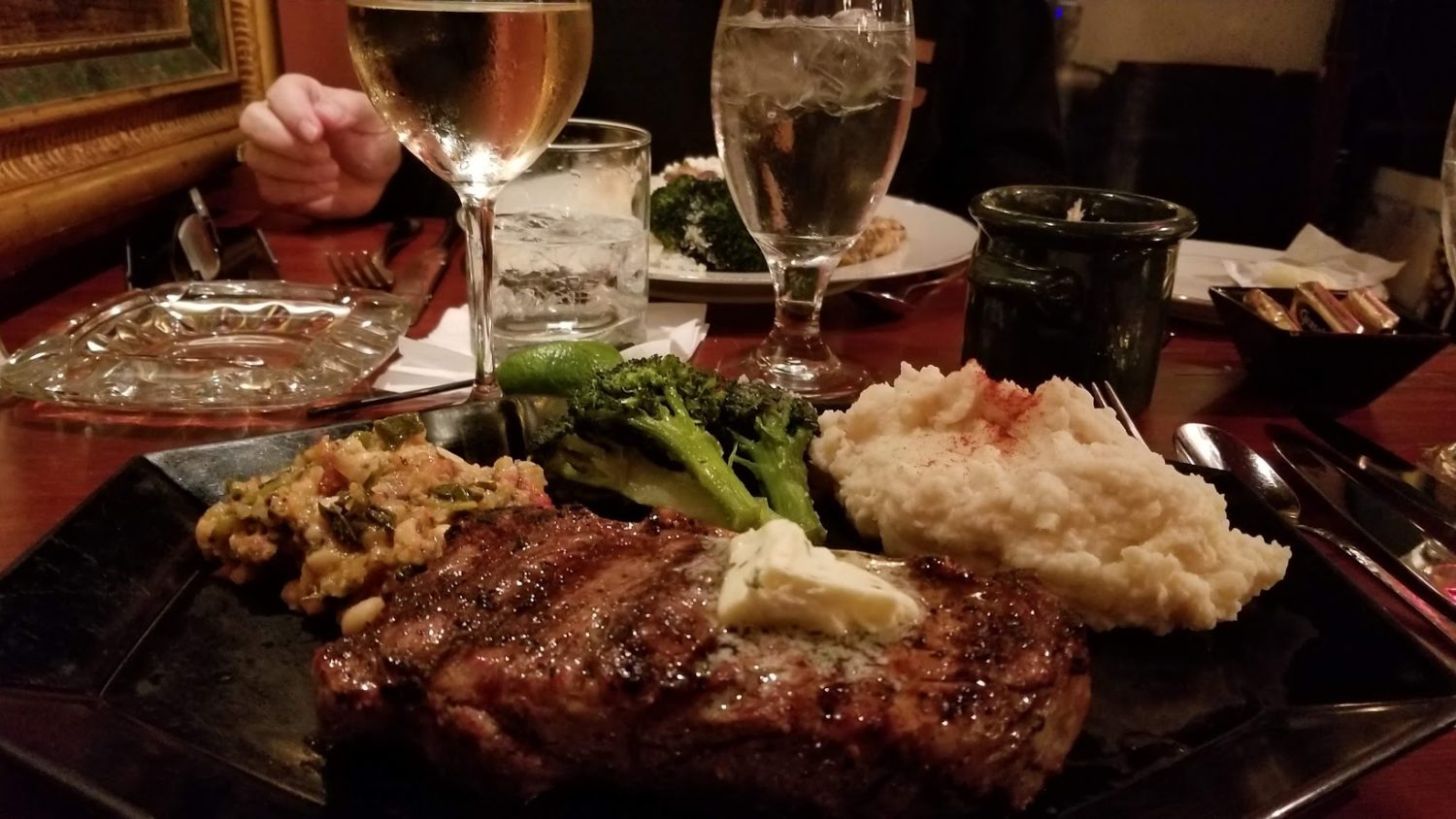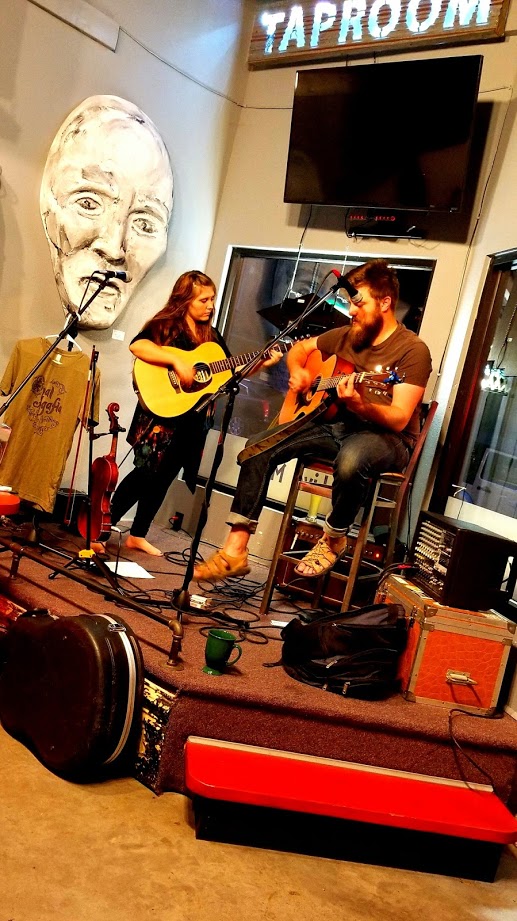 Thanksgiving at The 1886 Crescent Hotel – You'll Gobble it Up in Style!
Advance Reservations Are IMPORTANT – 479-253-9766
Click for Rates during the Holiday Season