Spring is about renewal and each year in Eureka Springs; our unique hotels and b&b's reveal what they have been working on all Winter to prepare for a great new season!
See what's new at the The Eureka Inn, The Basin Park Hotel, Downtown's Elmwood House, The 1886 Crescent Hotel & New Moon Spa! Just a few of the exciting changes this year in Eureka Springs! 
 The newly remodeled Best Western Eureka Inn is sure to provide a peaceful and comforting home away from home for any traveler. This Best Western Hotel located at the entrance to Downtown Eureka Springs provides a large newly revamped pool, free internet access, giving guests the opportunity to check emails and surf the web, all from the comforts of their room or the business center. With cleanliness and value being their top priority, ensuring a restful and productive stay.
---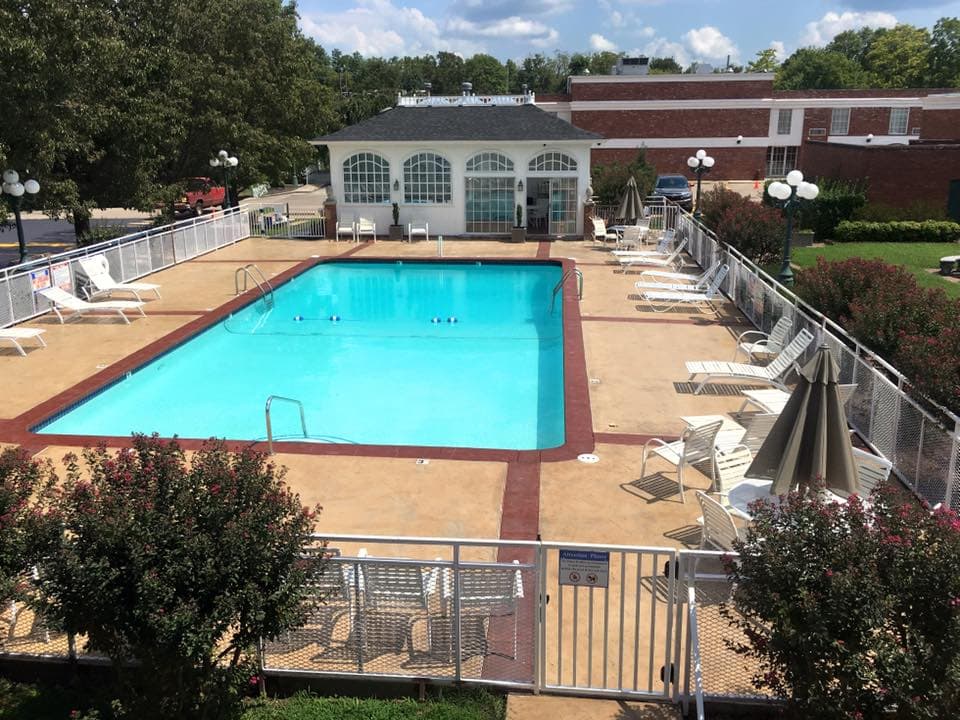 The 1886 Crescent Hotel & Spa is proud to announce that they have remodeled several rooms and The Sky Bar Gourmet Pizza restaurant for the new season in Eureka Springs! 
New to the Spa is the Health and Wellness Club.  The Club Fitness Room (including use of its two Peloton Bikes) is available through Guests of the Crescent Hotel and Lookout estate through their resort Pass.
Check out this great package:
The Basin Park hotel is proud to show off their newly remodeled Spa Suites in the Spa1905 and dozen refurbished rooms.  Located in the heart of Downtown Eureka Springs in the middle of all the fun but still feel like your in your own private Oasis! Whether luxuriating in the hottub, relaxing on the deck or enjoying one of the new cold craft beers at the recently renovated Balcony Bar & Restaurant. This is what treating yourself is all about!
---
Check out this great deal:
Newly remodeled and renovated in Historic Downtown Eureka Springs is the Elmwood House. Pamper yourself in the comfort and charm of The Elmwood House. Leave all your cares behind as they take care of everything!
---
---
So come to one of a kind Eureka Springs in the beautiful Arkansas Ozarks and see what's new this Season!